History
Established by Wilfred Dowad in 1955, W. Dowad Ltd. has been active in the real estate development and construction industries in the British Columbia for 64 years. Wilf built his first apartment building in Burnaby at age 24 and from that time on undertook a career in construction and real estate development which lasted for the rest of his life.
During the 1950's and 1960's, Wilf, either alone, or in association with partners, built houses, duplexes and apartments all over the Lower Mainland including, among others, Massey Place at 8th and McBride in New Westminster and half a dozen high rise apartments in the West End of Vancouver.
In 1970, Wilf acquired 238 acres of land bordering on the Squamish River, which lands included the parcel presently situated at 1870 Dowad Drive.
In 1971, Wilf moved to Squamish where he became actively engaged in business and community affairs for the rest of his life. As well as being very active in various real estate and development initiatives in and around Squamish, he served in various public offices over the years including that of hospital trustee and municipal councillor.
Wilf died in Squamish in 2011.
Today
Wilf's six children are the sole owners of W. Dowad Ltd. and daughter Kathie Smillie is president and CEO. Kathie and husband Graham Smillie moved to Squamish in 1985 and, from that time on, worked in real estate, construction and development with Wilf and W. Dowad Ltd., and on their own initiatives, through G. Smillie Holdings Ltd..
Among other local projects, Kathie and Graham built and sold The Edge residential and commercial condominium project in Valleycliffe in Squamish during the last decade.
The Wilfred is intended to be the last significant development initiative by W. Dowad Ltd. on the lands Wilf acquired in 1970 and his family is committed to ensuring that it is constructed and completed according to the high standard that he would have expected."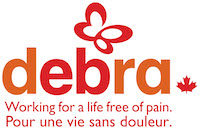 ​We fight Epidermylosis Bullosa, the worst disease you've never heard of. Because this rare condition has affected our family, we know the pain first hand. ​Please join us in supporting the work of DEBRA Canada. To find out more, click on the logo image.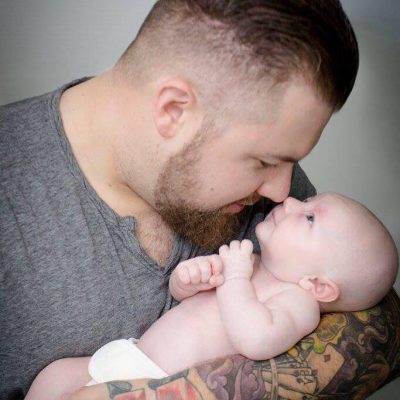 Kevin Smillie
G.Smillie Holdings Ltd., Project Coordinator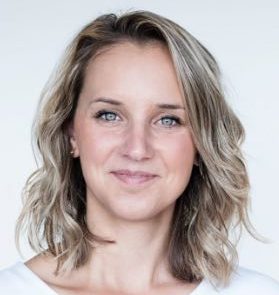 Robyn Nadine
Socially Robin & Co. Social Media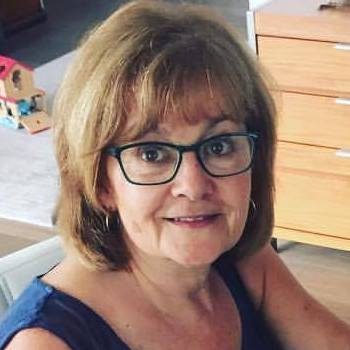 With:
GRAHAM SMILLIE, CEO, G. Smillie Holdings Ltd.
JUDI PIGGOTT, Synergy by Design, Website
NICK JOHNSTON, NickJ Solutions, Graphic Design
Be the first to know! Subscribe Here
We will be sending out updates by email to our subscribers, and invites to view plans. When Pre-Sales begin, be the first in line…