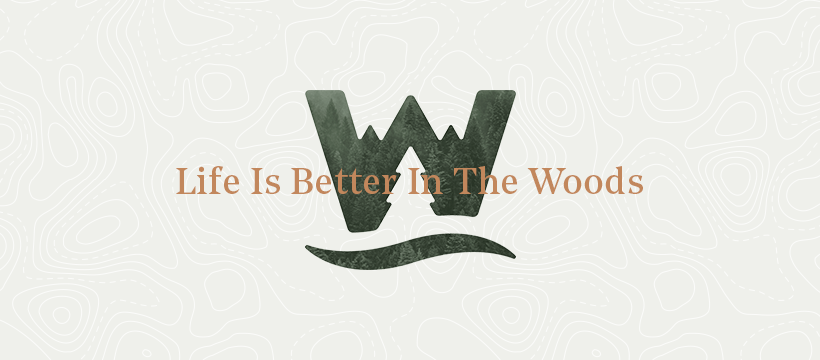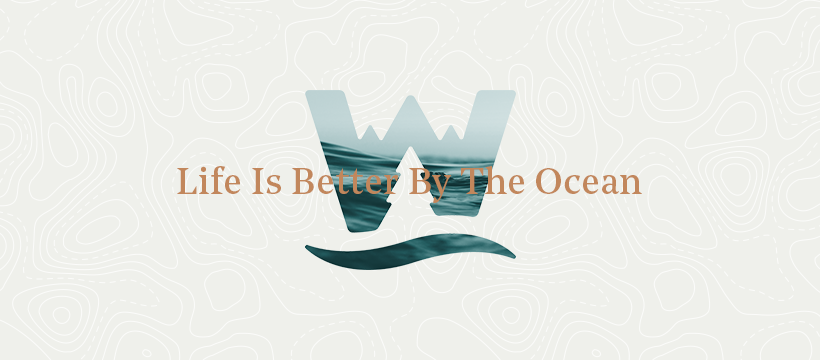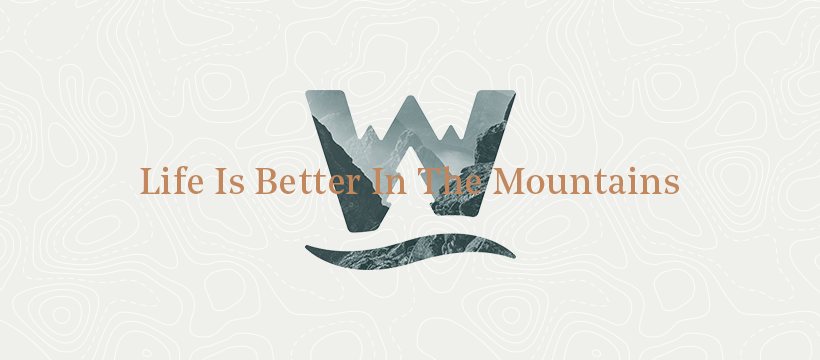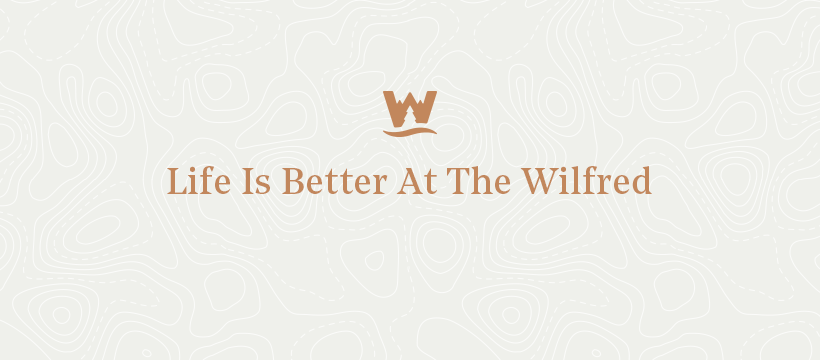 The Wilfred | Quality Squamish Homes
Coming Soon
Multi-use Building at 1870 Dowad Drive, Squamish, BC, the affordable Gateway to outdoor lifestyles for all seasons and a home for families of all sizes.
Business Contact:
Office Phone: 604-892-3823
Email: [email protected]
MAILING ADDRESS
PO BOX 1741
Squamish, BC
V8B 0B2
​
OFFICE ADDRESS
Unit 130-41105 Tantalus Road
Squamish, BC
V8B 0N3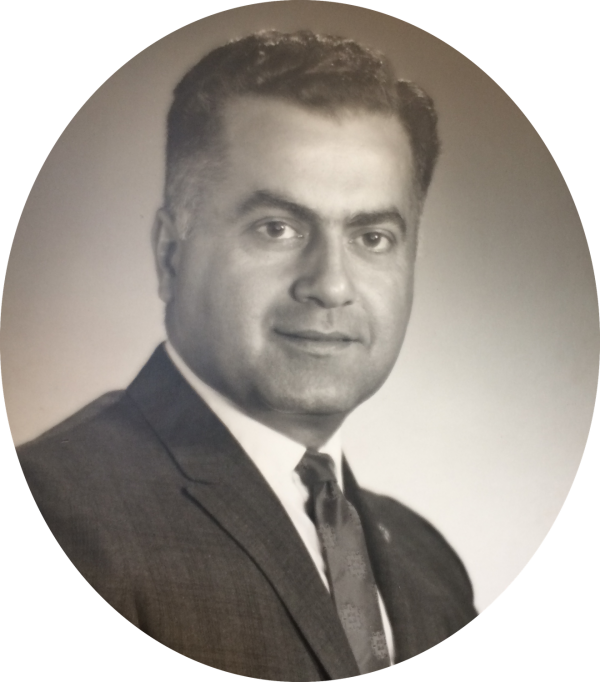 Wilfred Dowad's Legacy
In 1971, Wilf moved to Squamish where he became actively engaged in business and community affairs for the rest of his life.
As well as being very active in various real estate and development initiatives in and around Squamish, he served in various public offices over the years including that of hospital trustee and municipal councillor. Wilf died in Squamish in 2011.
The Wilfred is intended to be the last significant development initiative by W. Dowad Ltd. on the lands Wilf acquired in 1970. His family is committed to ensuring that it is constructed and completed according to the high standard that he would have expected.